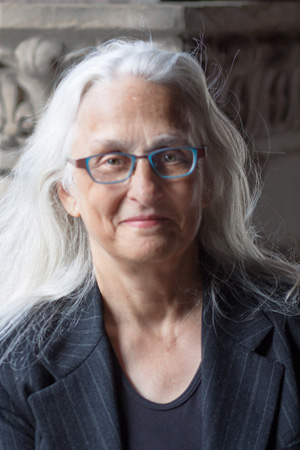 Information That is Visible, Usable, Findable
Not so long ago, I noticed a connection between information architecture (IA) and how search engines work. Strategy that produces structure, user experience, technical SEO and deep, rich content are the new ranking factors. Machine learning, artificial intelligence the new users.
My "heresy" is a firm belief that putting all of these together in the right order produces a site that sits on the top of personalized search results for customers that want what you have to offer. Unlike other notable heretics, I was not confined to my room or burned at the stake and it did not take as long for the heresy to become dogma.
Service Offerings
Information Architecture [site structure, navigation and labeling for humans and crawlers]
User Experience [user engagement with site content and calls to action]
Content Strategy [gaps and opportunities analysis]
Search Engine Optimization [page speed, rich markup, compliance with search engine guidelines, backlink hygiene]
Search Engine Marketing [goal tracking, dashboards, online marketing campaigns, conversion rate optimization]
Daedalus Information Systems is ready to learn more about your business and your information needs so that together we can help your customers, stakeholders, and employees find the information that they need and find it faster.